Twitter Algorithm in 2020 – Major Changes
Twitter was launched in 2006 and then onward marketers have been utilizing it in different ways. This platform has made several changes to its policies in past few years. And by coping with its rules you can achieve best marketing results.
Sprout Social's Cole Nemeth has shared an article highlighting the Twitter algorithm changes in 2020.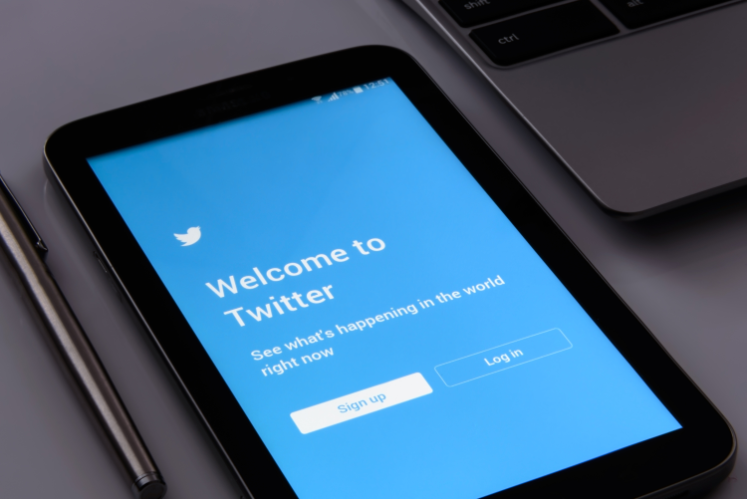 Nemeth says, "The biggest recent change to the algorithm happened in 2017 with the introduction of the relevance model, and replacing "While You Were Away" with "In Case You Missed It".
As mentioned above, when you're following hundreds, or even thousands, of Twitter accounts, it becomes impossible to catch up on all the posts you might have missed after being offline for a period of time. That's why the changes from the major overhaul in 2017 still continue to resonate today with posts presented to users based on their relevance, determined at a high level by factors like the types of topics and authors that a given user engages with. Like all social media algorithms, the mix of factors identifying relevance is much more complex in practice and is constantly being refined.
Before we dive further into the details of the current Twitter algorithm, it's important to recognize that:
The Twitter algorithm is constantly evolving.
The Twitter timeline is a mix of algorithmic content and real-time content.
You can turn off the Twitter algorithm in your own feed display, if you want".
How the Twitter algorithm works in 2020