Short Guide to Marketing Automation
Marketing automation helps you to automate your processes related to marketing and continue to grow your business.
Quick Sprout's Lars Lofgren has published 'What Is Marketing Automation? – The Definitive Guide' to help you better understand marketing automation.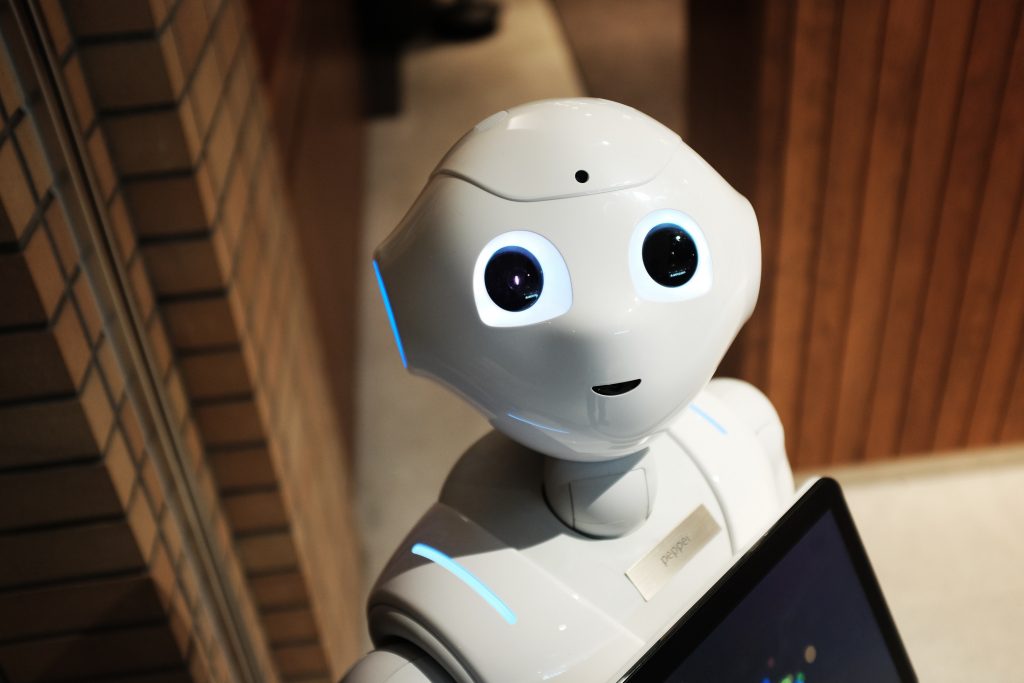 Lofgren says. "It's common for marketers to talk about marketing automation and email marketing interchangeably. The fact is that email marketing is a component of marketing automation, but the two are far from the same thing.
Marketing automation combines disparate customer acquisition and retention channels to conform to conform to your company's conversion funnel.
Yeah, that was kind of a mouthful.
Here is what we mean
Any company's buy cycle will span multiple touch points. For instance, a customer may find your company through search. He may decide to 'like' your company's Facebook page and then come back to your site to read a recently shared blog article. Your awesome blog content may convince him to become an email subscriber".
What Is Marketing Automation? – The Definitive Guide