Six-Step Guide to Selecting the Right Domain Name
To promote your business online you need a great website. And your website content is reflected in the domain that you select.
Choosing the right domain is a challenging job today. To help you do this Entrepreneur magazine team has published a six-step guide.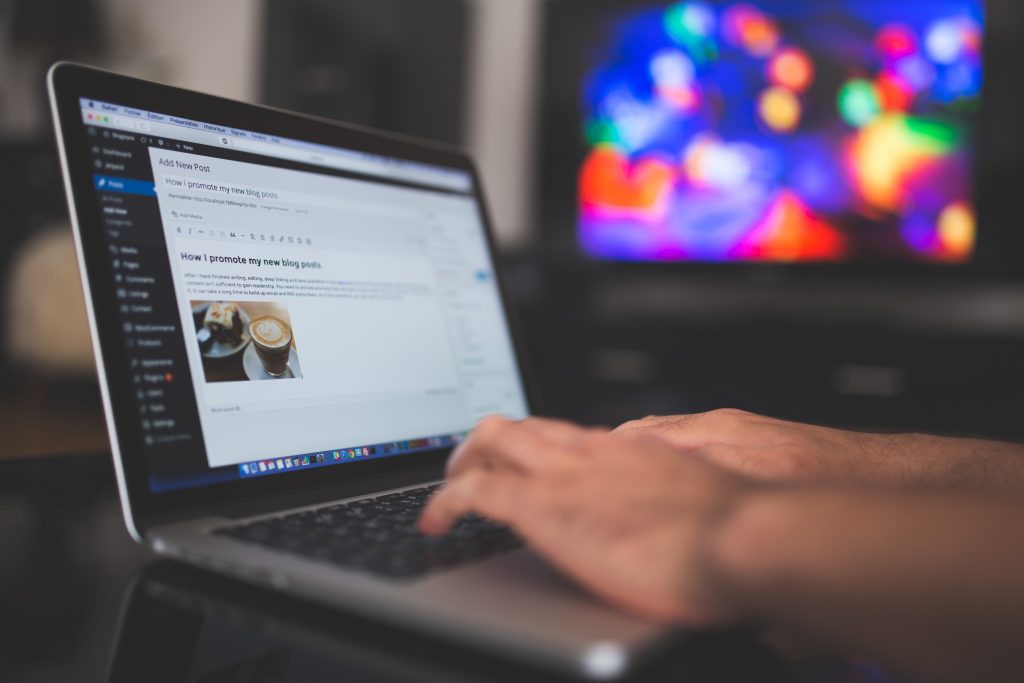 Entrepreneur team says, "Why is a domain name so important? Simply put, it is the heart of your online identity. And while domain names can be changed at any time, doing so could have a negative impact on your brand and your SEO. Choose the best possible name from the start and stick with it.
To help you understand the ins and outs of purchasing and maintaining a domain name, we've put together a list of six tips to help you make an informed decision.
1. Choosing the best domain name.
Choosing a unique domain name is an important part of your online marketing strategy. Domain names should be unique and easy to remember so your customers and prospects can easily find you online.
Your domain name should reflect your core products or services. As many of the obvious names are already taken, it's important to make sure your name stands out".
The Step-by-Step Guide to Selecting the Right Domain Name and Building an Online Presence for Your Business