Creating a Media List for Your Content Promotion
Content promotion is an important element in your content marketing strategy. By choosing the right medium to enhance your online reach you can give visibility to your content.
Portent's Stella Murphy has shared an article highlighting the process to creating a good media list for promoting your content.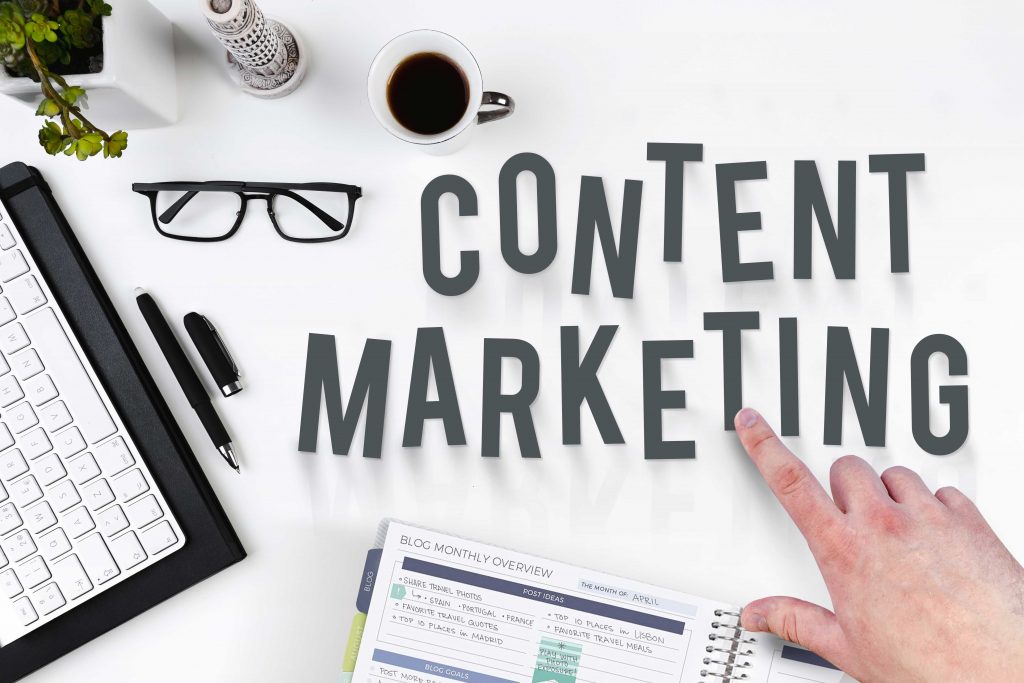 Murphy says, "Your media lists should be targeted and specific. You're trying to reach people who will share and link to your content, and they'll only do that if your content is relevant to them in some way. Media lists should always target relevant contacts. When they do, you have a greater chance of getting coverage and links. Furthermore, the coverage will be relevant to your website and help you build more authority and credibility in your industry.
How to Build Your Media Lists
Follow the steps below to build targeted media lists for your content, and get you the links and coverage you deserve!
Figure Out Which Verticals to Target
The first thing you should do is look at your piece and decide which verticals it fits with. Start by asking yourself, "what audience(s) will be interested in this piece?" Make a list of these verticals. Keep in mind that each vertical you choose should be relevant to your piece in some way, even if it's only tangentially relevant".
How to Build a Media List for Content Promotion