Three Ways to Boost Your Website's Organic Traffic
Organic website traffic is something every publisher dreams of. More organic traffic means better quality content that enables you to create a lasting impact on your visitors.
Search Engine Guide contributor Robert Clough has share three ways to improve your organic web traffic.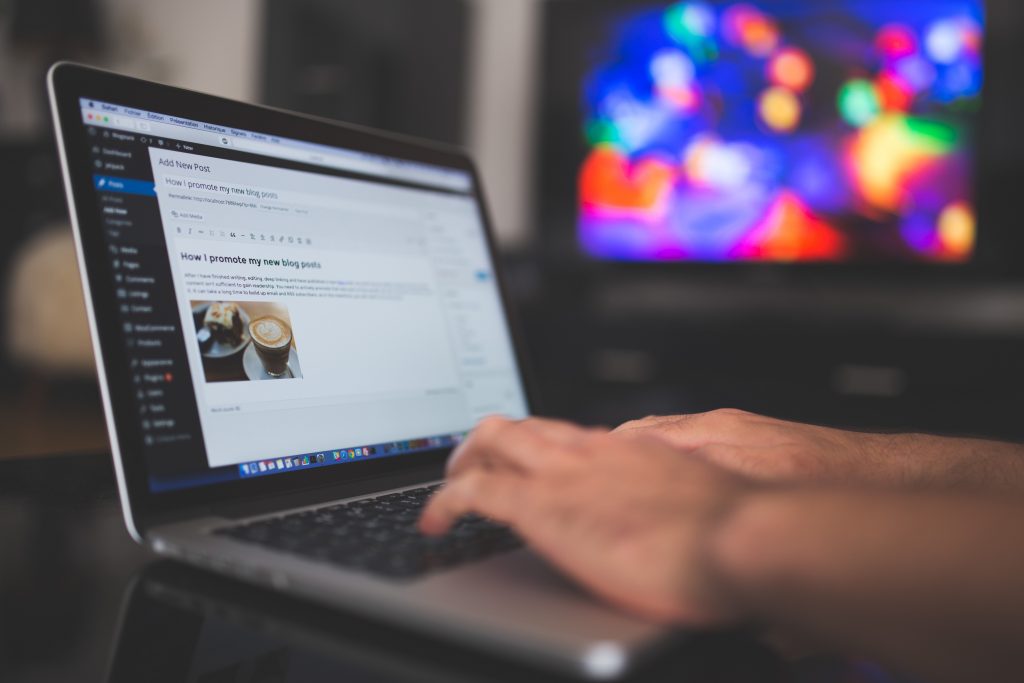 Clough says, "Your business site appears at the top of the search results, not because you've paid for an ad, but because Google thinks you have the best bakery in Chicago. Even better, you don't have to pay a dime for those organic search results–they're free!
The question is: How do you get Google to reward your site with that high ranking? It's all about SEO (search engine optimization).
How to Boost Your Website's Organic Traffic
Here are 3 proven ways to improve your SEO and drive more organic traffic to your site.
1. Focus on Keywords
Do keyword research to see what terms people are using to look for your product or service. Then you need to plug in those keywords to relevant areas of your site.
These include the page title, URL, SEO description, and image alt tags. You should also use keywords in your intro, conclusion, and at least one header".
What Creates Business Site Organic Traffic?