Four Steps to Writing Great Emails
Email marketing requires great command over language and an ability to create an emotional appeal. Stories can help you to do this.
AWeber contributor Jill Fanslau has shared a four-step process to writing great marketing emails with the help of stories.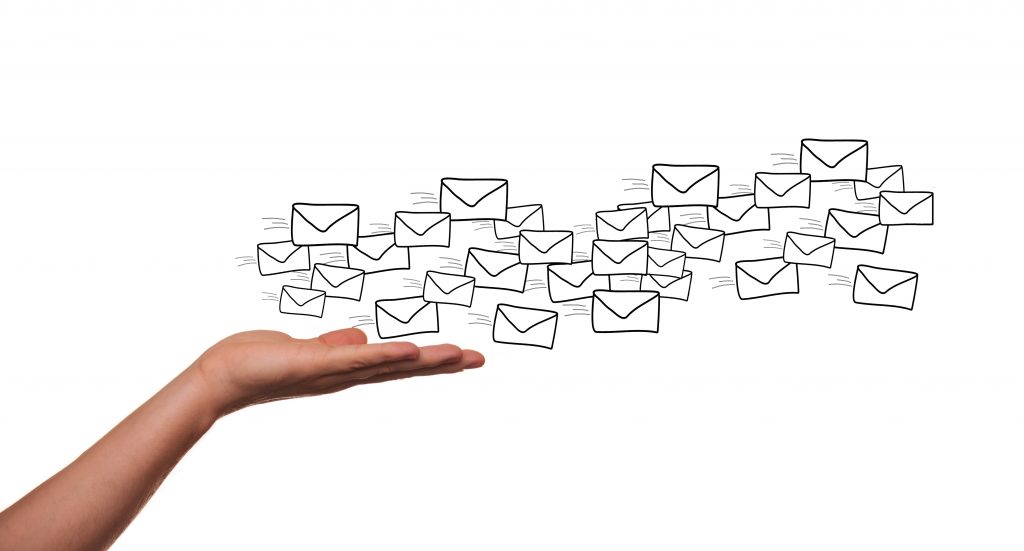 Fanslau says, "Good salespeople and marketers understand the importance and power of storytelling — and they use it to their advantage.
It's why Coca-Cola doesn't sell you carbonated water, high-fructose corn syrup, phosphoric acid, and caramel coloring — it sells you a "feeling."
The company's most iconic commercial of all time "I'd like to buy the world a Coke" focuses on the drink being a commonality among people all over the world. It brings people together — regardless of their backgrounds, faith, gender, race, or opinions. No one even takes a sip of the soda in the ad".
You're Probably Not Sending This Important Email
---
---
Econsultancy has published a new report 'Winning the Race for Digital Skills'. The Econsultancy team says, "In a world of perpetual change, how do businesses stay ahead?  The answer lies in learning. As the shift towards online purchasing accelerated during the pandemic, companies underwent a decade's worth of digital transformation in just six months. Now, […]