Here's Your Guide to Amazon Advertising
Amazon offers a great way to the businesses in the form of its advertising products. You can publish your products ads on the e-commerce portal and boost your sales.
To help you correctly utilize the Amazon ad services, Seer Interactive contributor Dara Daly has published a guide to Amazon advertising.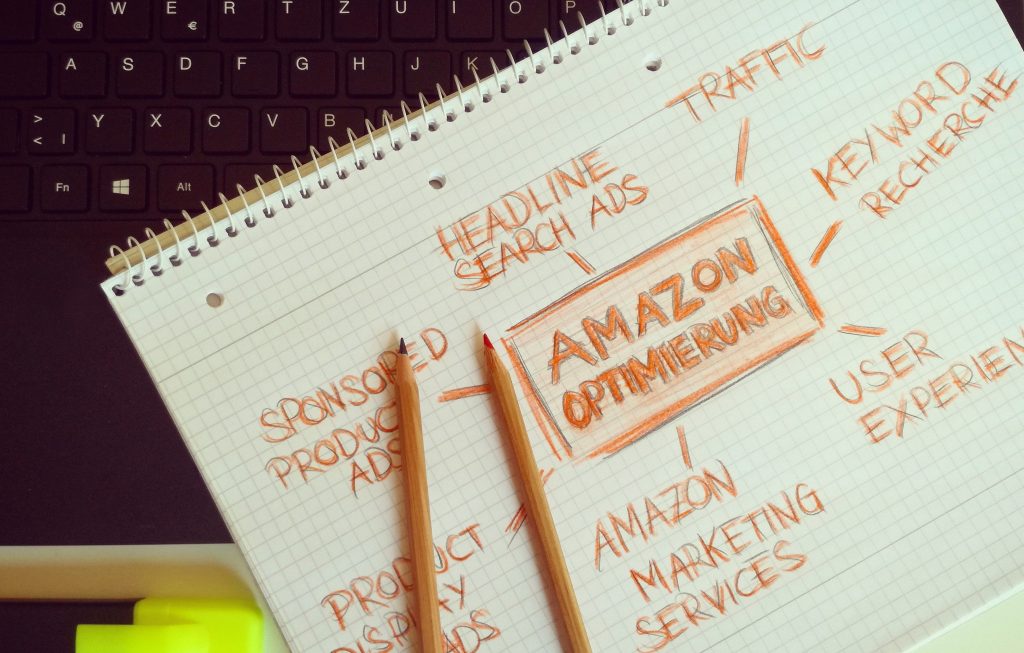 Daly says, "Want to increase your sales from Amazon in 2020? Make Amazon advertising a part of your strategy!
Amazon Expands Advertising Options with New Betas
Since ads were first introduced on Amazon in 2008 with Sponsored Products, ad options have grown to include Sponsored Brands (formerly headline ads) and Sponsored Display (still in beta).
Not only are the campaign types expanding, but so are the beta options inside each of the campaign types. It can be hard to keep up with all of the changes, but understanding all of your options will allow you to build the best Amazon Ads strategy.
You'll learn about all three ad types below plus pro tips to enhance your Amazon Ads in this post".
The Ultimate Guide to Amazon Advertising