Forbes Shares Three Ways to Deal with Zero-Click Searches on Google
Zero-click searches are search engine result pages that Google displays at the top of its search results. It answer to a user's query. These results satisfy the user's intent without having to actually click on any search result links.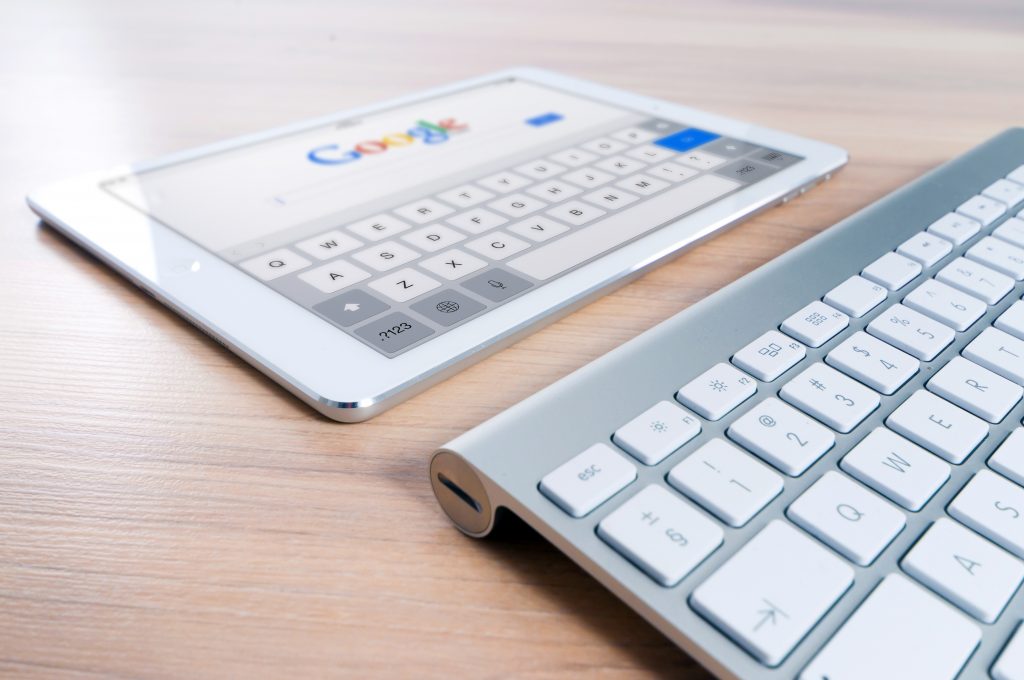 Forbes contributor Kevin Indig has shared three ways to help you deal with zero-click searches.
Indig says, "For roughly 20 years, companies got good free and paid traffic on Google. Entire businesses and industries were built on a platform that's now created challenges for sustained success.
From Search To Answer Engine
The pivot away from focusing on answers to getting things done, which Sundar Pichai described at Google I/O 2017 and on the company's blog in 2018, was followed by many lawsuits. Yelp, which has a long-standing feud with Google, has taken action against Alphabet, Google's parent company, for unfair promotion of its own services. Genius Media has filed a complaint against Google for song lyrics appearing in search results, and a letter from more than 40 companies called on European competition commissioner Margrethe Vestager for the regulation of Google Shopping".
Three Effective Strategies To Combat Zero-Click Searches On Google