'How to Build a Brilliant Marketing Plan' Webinar January 21 [Webinar]
A clear marketing plan helps you to set your goals and put in the right efforts to achieve them. By understanding the minutest elements of the whole process you can come out with a practical marketing plan.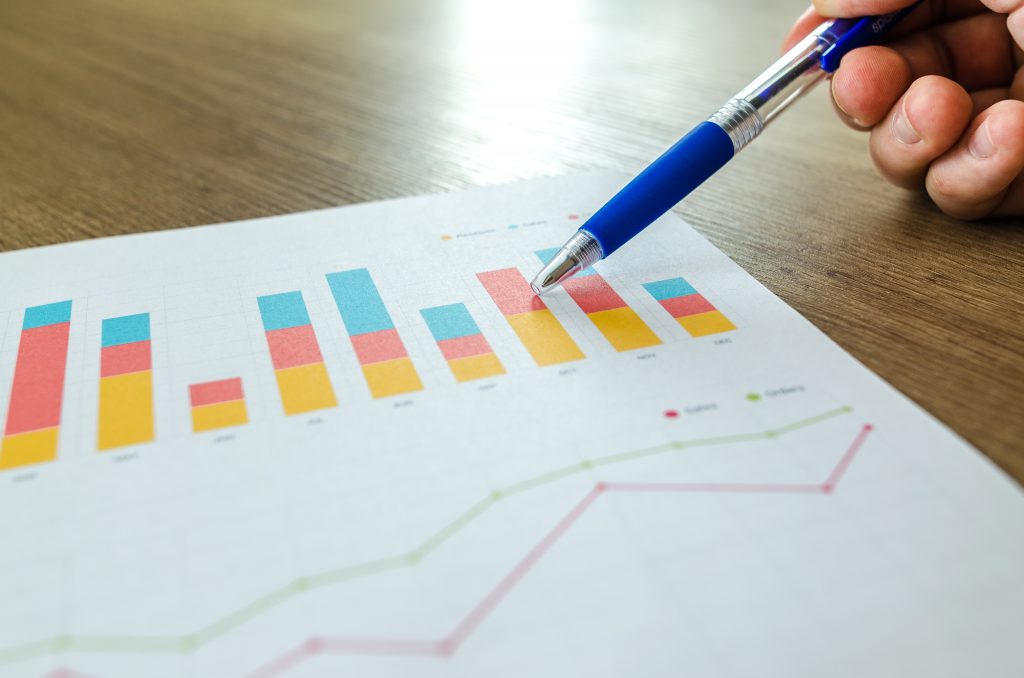 To help you prepare a great marketing plan, MarketingProfs is hosting a webinar on 'How to Build a Brilliant Marketing Plan' on Tuesday, January 21, 2020 at 2.00 pm ET.
MarketingProfs team says, "Join us to learn the three steps you need to take before you begin to write your marketing plan, and the six elements you need in a solid plan for growth.
And don't worry—we'll include plenty of examples, frameworks, and templates that will make your planning easier.
You'll learn to:
Define your target customers by identifying their needs
Develop your points of competitive differentiation
Create a value proposition using a fail-safe framework
Determine the elements of a sound marketing plan
Select the key media that drive marketing results in consumer and B2B markets".
How to Build a Brilliant Marketing Plan