How to Track Facebook Ads in Google Analytics [Video]
Google Analytics platform helps you to track your website performance to improve user experience. You can also track your Facebook ads using this platform.
99 Signals' Sandeep Mallya has published a video highlighting how you can track your Facebook ads with Google Analytics.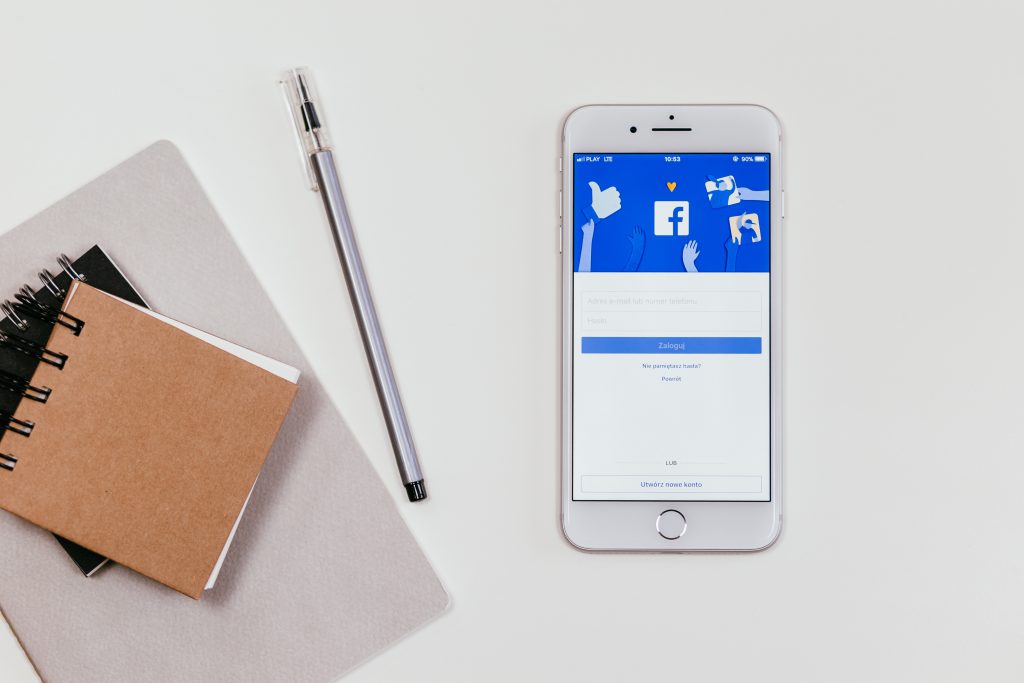 Mallya says, "Do you use Facebook ads to drive traffic to your website? Then you'd probably know you can't always rely on Facebook Insights to provide you with accurate data.
This is where you need Google Analytics, which provides a more accurate picture of traffic stats from Facebook ads. However, there are a few steps involved before Google Analytics can arm you with this data.
I'll reveal how you can start tracking Facebook ads more effectively in Google Analytics".
How to Track Facebook Ads in Google Analytics