Merkle Shares Three Ways to Use Amazon to Acquire New Customers
Amazon has moved beyond an e-commerce platforms. It offers businesses an ability to utilize its tools and services for increasing sales and achieving growth.
Merkle contributor Melissa Reilly has shared three ways you can leverage Amazon for acquiring new customers.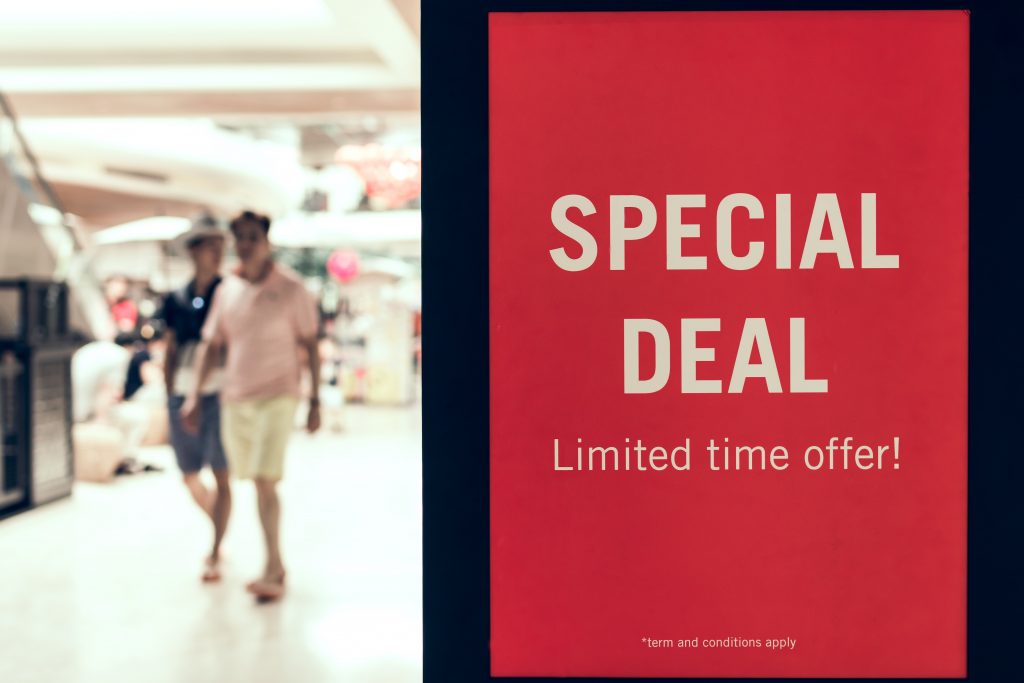 Reilly says, "For years, some advertisers have hesitated to invest too heavily on Amazon because, among other reasons, it offered limited options for acquiring new customers. Brands were undoubtedly reaching new customers, but there was no reporting to understand how often that was happening and there was no opportunity to add those customers to CRM databases. However, developments over the past year have made it easier than ever for advertisers to acquire and report on new customers through Amazon advertising.
Reaching New Customers on the Amazon DSP
The Amazon DSP offers the most flexibility of all Amazon advertising options when it comes to reaching and acquiring new customers for two main reasons. The first is audience options. Advertisers on the Amazon DSP can upload customer lists for campaign targeting, similar to what's done on platforms like Facebook, Google, or Bing. That customer list can then be used for either positive or negative targeting to indicate that you only want those people to see an ad from that campaign or you never want them to see one".
How to Leverage Amazon for New Customer Acquisition
---
---
Barry Schwartz has published a new video 'Google NYC SEO Meetup 2022'. He says, "The folks at Google Search organized an SEO meetup at the Google NYC office on June 27, 2022. This features about 50 SEOs organized by Google's Daniel Waisberg. Danny Sullivan from Google spoke, Glenn Gabe from G-Squared Interactive spoke and I […]