Four Tips to Optimize Content for Voice Search
People have started using Internet using voice-enabled devices such as Cortana, Amazon's Alexa, Google Assistant etc. The artificial intelligence technology (AI) behind voice search has become immensely more accurate. Voice recognition accuracy has grown to 95% since 2013.
Convince & Convert's Jay Baer has shared four tips to help you optimize your content for voice search and benefit from this new wave.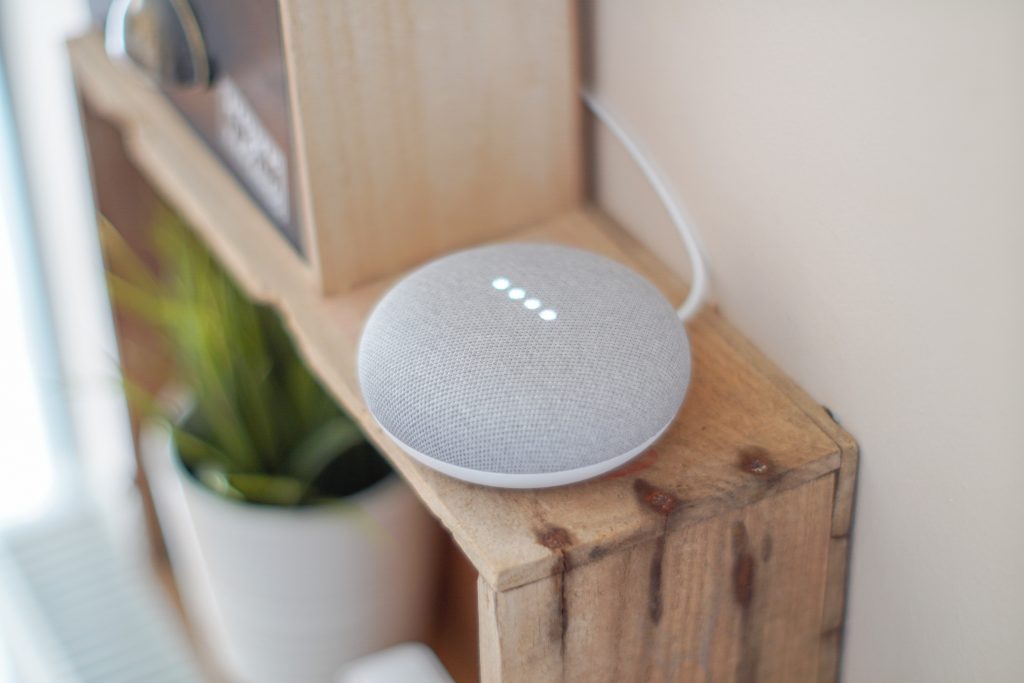 Baer says, "Voice is the future of web search. If you're ready get your hands dirty and begin optimizing your content for voice search, use these 4 quick tips to get started. 
1. Focus on Phrases and Longtail Keywords
The search focus has shifted from terse, awkward keywords to long-tail phrases, or even entire sentences. That's because voice searches make use of natural language. The way we talk is decidedly different than the way we type. The phrases and keywords that we use while speaking to digital assistants would therefore be different than those we use when entering text in Google search".
How to Optimize Content for Voice Search