Google Discovery Ads: Five Things to Know
Google's discover ads format is in beta. The discovery ad campaigns enable you to deliver rich, personalized ad experiences to people who are ready to discover and engage with your brand.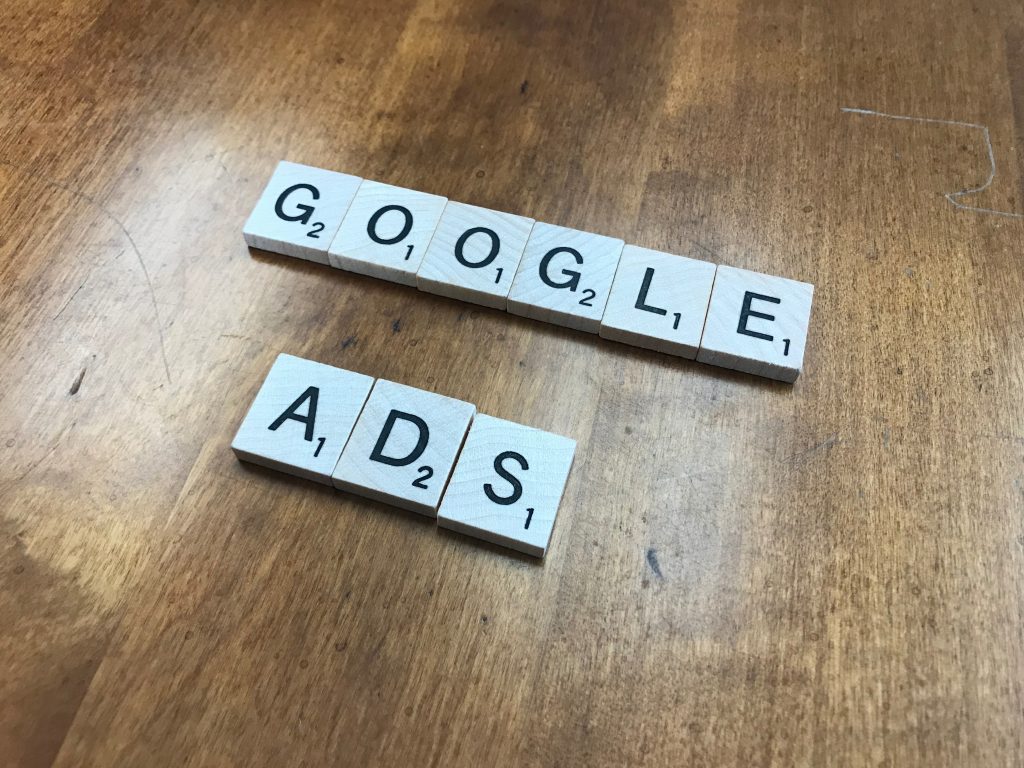 Discovery ads appear on YouTube home feed, Gmail social and promotions tabs and Google Discover feed.
MetricTheory contributor Mischa Kregstein has highlighted five important things you should know about the discovery ads.
Kregstein says, "Google unveiled their newest ad format, Discovery ads, back in May 2019 at Google Marketing Live. This new ad format combines the power of machine learning with a new placement option, Google Discover, that allows you to find users with higher intent to market to.
Here are five things you should know about Discovery ads before they come out of beta:
1. Placements
Discovery ads show on Google Discover, Gmail, and the YouTube Home Feed. Google Discover now has 800 million users a month, providing you with a great new pool for prospecting users. Discover finds content for users based on their interests. It is currently only an experience available on mobile and tablets".
5 Key Things You Need to Know About Google's Discovery Ads