Get all the leads you need from Facebook and Google (on autopilot) #ad
As you know, you need traffic; your business can't live without it. But, traffic is the result of something else. Content is the real lifeblood of any blog.
Content is what pulls in traffic, keeps visitors interested and turns them into regulars, and ultimately gets you sales.
Your process for building content is something like this, I suspect:
1. Finding good topics in your niche,
2. Doing research on those topics,
3. Writing intriguing posts based on what you find, and
4. Promoting your posts on social media.
The process works, but as it is usually done, it can take quite a while to get the whole process done.
New software called Real Specific, created by Justin Anderson, can do most of that work for you.
Here's what you do when you use Real Specific:
1. Define the niche you want to target,
2. Set up your automated content curation jobs
3. Connect your blogs and social accounts
Then Real Specific takes over and does the rest.
You can see how this would make your life as a website owner so much easier.
It streamlines your blogging and makes your social media posting as hands-free as you want.
If you like, you could combine your own writing with content Real Specific finds, or you could leave your whole blog on auto-pilot.
An important component of its work is to seek out trending topics and viral content. When your site or social media acocounts have fresh content like this, the natural result is Google traffic, Facebook Likes/Shares/clicks, LinkedIn, Twitter, Pinterest, and other social accounts.
Real Specific has been tested in the field. It has thousands of users. Here are some of the results (not necessarily typical):
• One brand new site posting trending content received on average 15-20 visitors a day.
• One of the most successful users has a network of 200 sites and social accounts and sees 900,000 visitors a month.
• Typically, trending content gets the most engagement on social accounts, while longer content gets direct organic traffic to your site.
• Organic traffic takes longer to build (growing over time) while traffic from social accounts comes randomly in spikes.
All this can be combined with your other traffic techniques and sources, but that's up to you.
If this sounds interesting, check it out right away. Currently, you can get access for a one-time fee. After May 2, the fee changes to monthly.
Get the whole story here: Real Specific.
By the way, our readers like you receive 9 useful bonuses when you invest: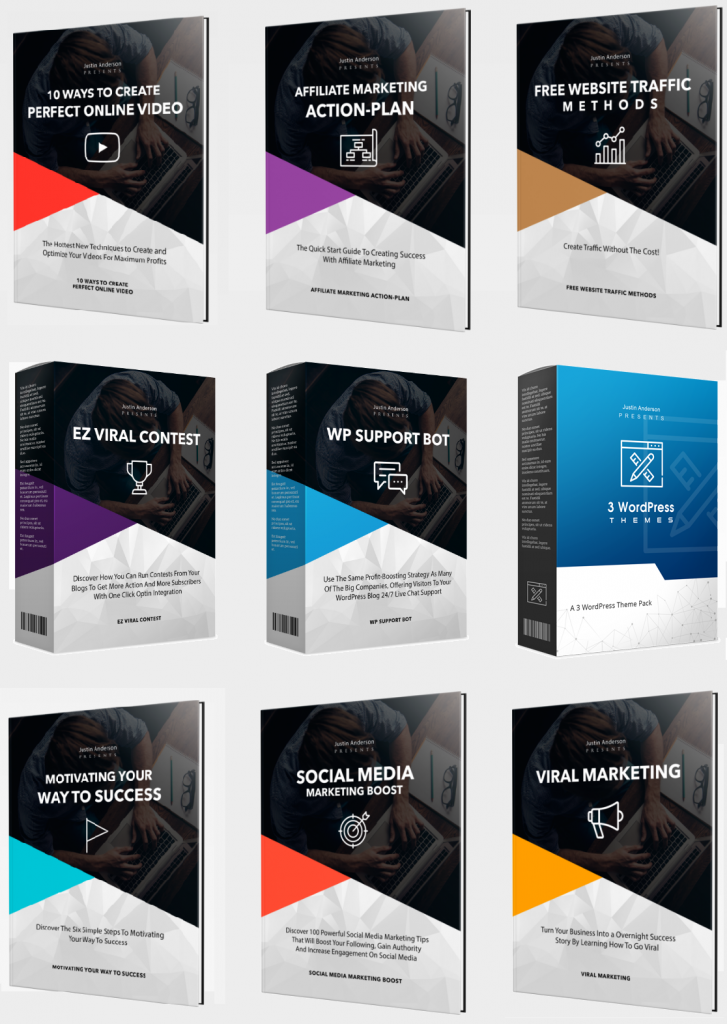 ---
---
ConvertLead has just been released. The launch pricing on the "founders edition" is only available this week. You may need it if: • You pay for leads via social ads (Facebook, TikTok, Twitter, Instagram). • You pay for leads via search (Google, Yahoo, etc…). • You have any type of opt-in on your website. • […]